IT that works for you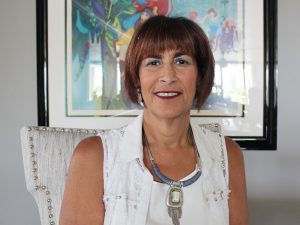 Providing IT support to dental practices in South Florida since 2001.
Who We Are and why so many dental practices depend on G2techs for complete IT services and support:
People First Approach:
Unlike many IT companies that try to service their clients remotely and often with an impersonal touch, G2techs is defined by technicians who have real people skills, business skills, and technical skills. Technicians are available 24/7/365 to answer any question or address any issue. We are here to help your business succeed.
A Certified Team of Experts 
Every G2techs client is backed by a team proactively build solutions for our clients' individual needs. With G2techs, our clients have an elite IT department at an affordable price whether it's a company with one or 1500 computers. To achieve this, the G2techs management team has implemented processes and rigorous training programs for all its IT consultants. This ensures that each consultant knows the industry's best practices and can provide services that results in no downtime, loss of productivity, or any data loss for their clients.
Just Service when you need it most 
G2techs does not require its clients to sign long-term contracts. This is key to our company's success as it ensures the client is taken care of by their dedicated IT consultant and satisfaction is being met. We earn your business every month by being proactive, responsive, and thorough in all our work. Every technician works to proactively to exceed client needs within their specified hours. 

Advanced Technology & The Cloud 
In addition to a better quality of service and technicians with real people skills, G2techs has brought some of the latest technological advances to its clients to help them save time and cut costs. G2techs can produce more value for the dollar to its clients while substantially improving network reliability. We provide this level of protection at no additional cost.
We don't just say we can, we do!
Complete The Form Below To
Request A Free Network Assessment